Page will be frequently updated!
Sales through these links help support RoadTrailRun
Big Savings on Garmin at Amazon!
Forerunner 35-$134.95
Save $65
Vivosmart HR-$75 
Save $75
Vivoactive 3

$229.99     

Save $70
Forerunner 235 $199.99

Save $50
Fenix 5X Plus $699.98

 

 

Save $150
Fenix 5, $399.99  

          

Save $150
Vivoactive HR $224.97

 

Save $25
CLICK HERE TO SHOP AT AMAZON-While Supplies Last- Limited Time
Any Amazon purchase through this link helps support RTR! Thanks!
See our reviews of most of these watches
here
Shop Running Warehouse for Big Savings
Garmin
All Fenix 5 Plus series watches

$150 off
All Fenix 5 series

$200 off

(except Fenix 5 Sapphire Tri)
While supplies last. Sale through 12/1
BLACK FRIDAY CYBER MONDAY 4 DAY SALE
SHOP
HERE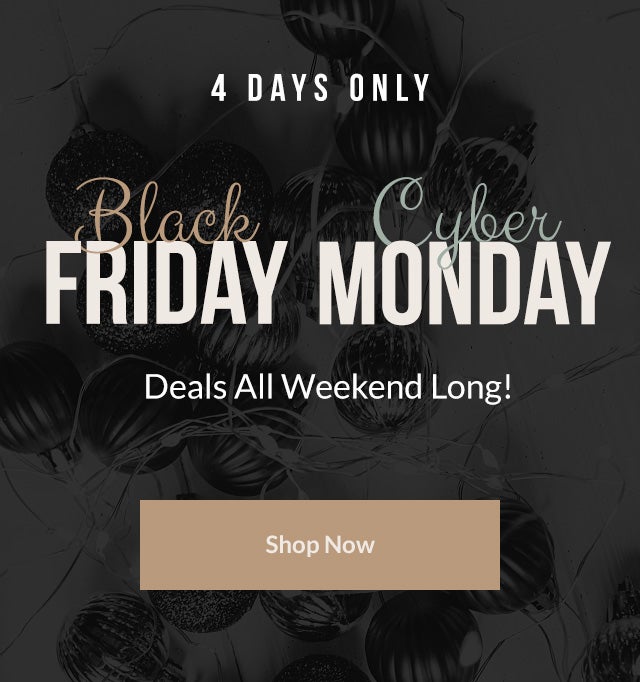 *Sale Ends Monday, November 26, 2018. Prices as marked. Limited to stock on hand. US sales only. Single shipping address only. No other discounts apply. No backorders.
Shop Backcountry for Holiday Savings!
RoadRunner Sports Black Friday Sale
Extra Black Friday Savings on the Incredible Kogalla RA Adventure Light!
Use our code: RoadTrailRun for 30% off Black Friday, 25% year round
Read our review here
Save on RunScribe
We use RunScribe at RoadTrailRun to evaluate the differences in bio mechanics between shoes. It provides a wealth of data including power, ground contact time, flight ratio and all kinds of metrics to evaluate pronation, shock, efficiency and more. RunScribe is used by several shoe brands to evaluate the performance of their shoes in wear testing.
20% Off Discount Code: BFCM18
The Perfect Gift for the Data-Driven Runner
Black Friday Sale on Theragun G2Pro